evlblkwpnz wrote:
naz wrote:
A project car and a work in progress. I have allot to do on the property this summer so i probably won't do much with it this year. But i plan to finish it next summer. The body is my own design. It obviously still needs to be straightened out but there are also still allot of features missing still. I plan to build it a custom engine next summer with a goal of at least 500hp and as much as 700.
It's actually not for competition. Just a personal craft project meant to have fun with when done and not much else beyond usual car uses.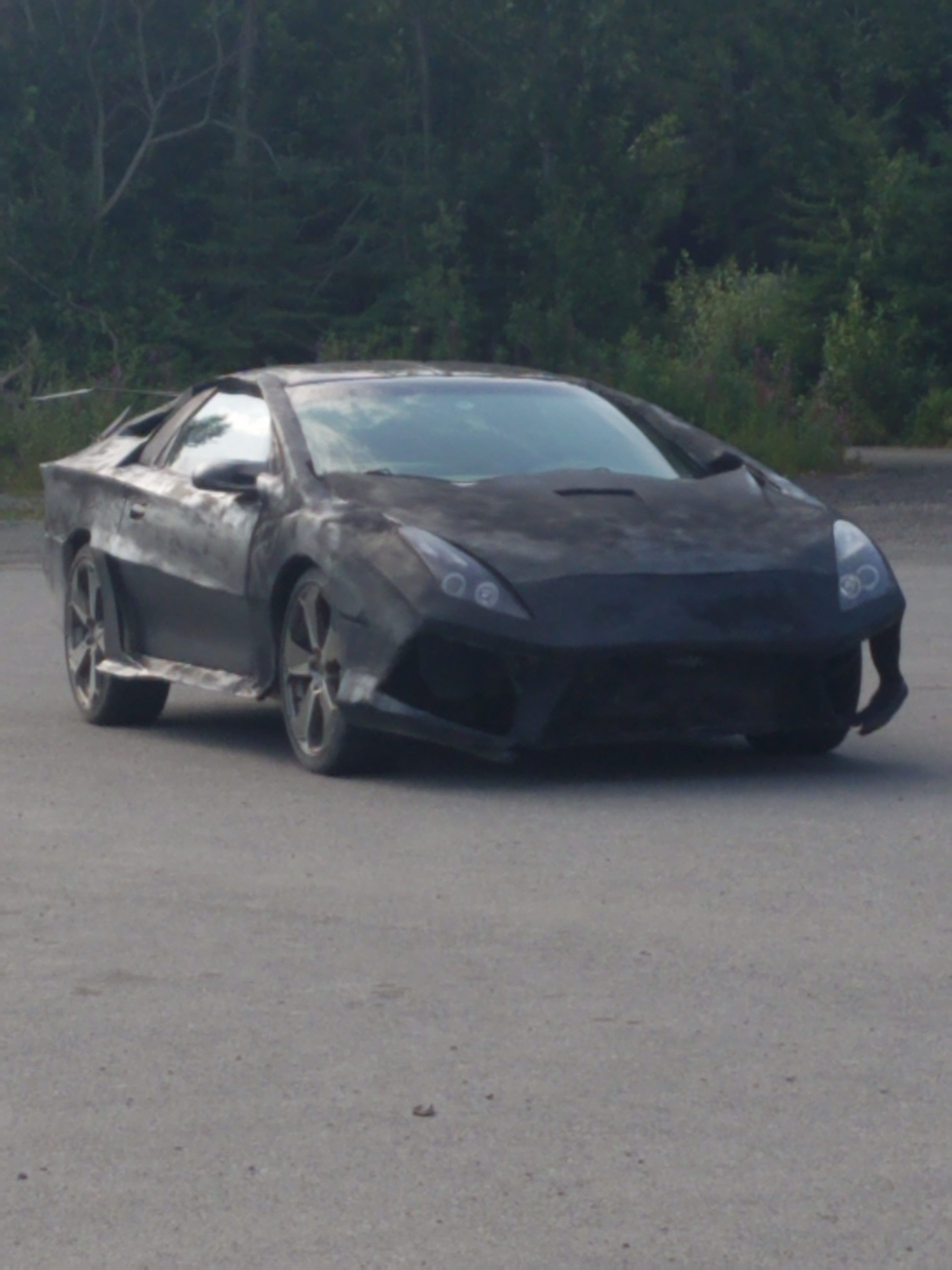 What is the donor vehicle? I see where you are going with it. Massaged and painted it will be cool. Is it all metal? Props to you having the stones to make it yours.
The base is an 01 camaro. Now it's mechanically a frankencar. Body materials are fiberglass, carbon fiber and body filler.
Headlights are aftermarket toyota celica