doen1 wrote:
I'm a civil supt for renewable energy company. Wind division that builds wind farms all over North American.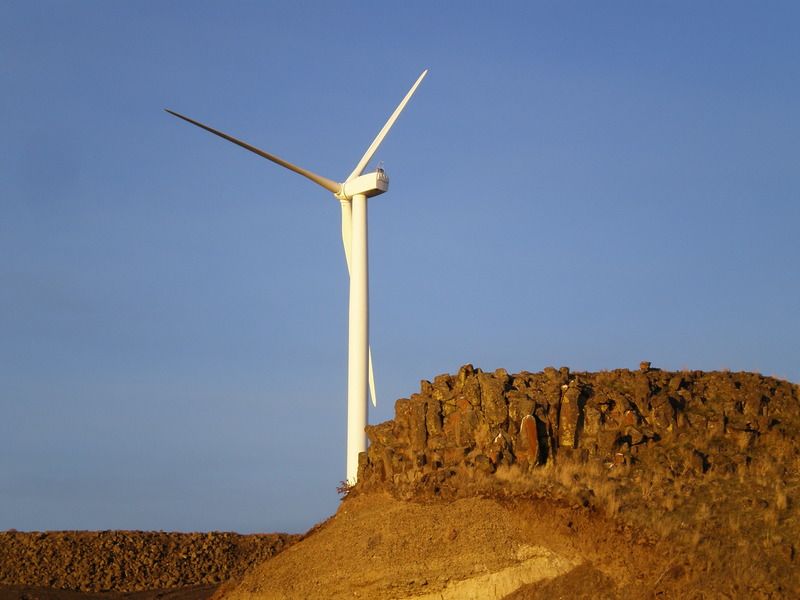 . I don't erect the towers. I supervise the infrastructure and support the erection supt. Photo in the PNW east of the Cascades.
Nice photos of the 007 semi . I like big rigs and big a** machinery!
Looks like somewhere near Biggs.
Aren't most of those basically Mitsubishi products?
_________________
P.M. me if you want help:
modify or fix your gun
shotguns, some gunsmithing, reloading, fabrication, knife making, etc.
I'm a firearms/NFA attorney in Wa. Let's combine business, pleasure, and stamps.
http://www.youtube.com/user/armaggedonite